TWO MACHINES IN ONE
The Combo comes with two sets of legs - long straight legs for baseball and tennis, and short curved legs for softball. This makes the Combo Pitching Machine extremely versatile and perfect for coaches on a tight budget!
QUICK AND EASY SPEED ADJUSTMENT
The JUGS Combination Pitching Machine throws from 20-104 mph.

SWIVEL DESIGN
The Jr. Baseball Pitching Machine's unique swivel-design base provides 360 degree movement for fly balls, pop-ups and ground balls.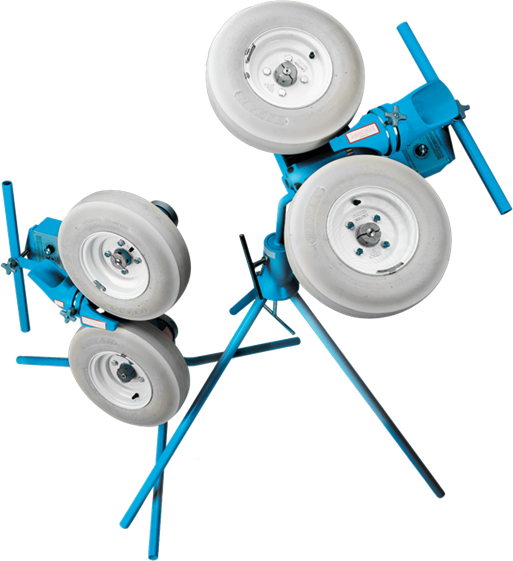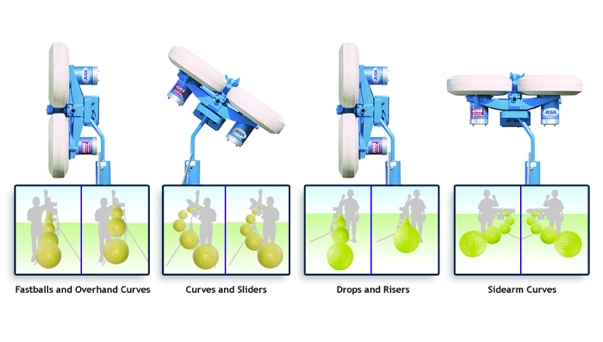 The Combo Pitching Machine is generally used by Pitching Machine Leagues, High Schools, and Youth Leagues.
Versatile In Every Way:
The Combo's patented "Quick Change"™ design lets you switch from baseball to softball in a matter of seconds.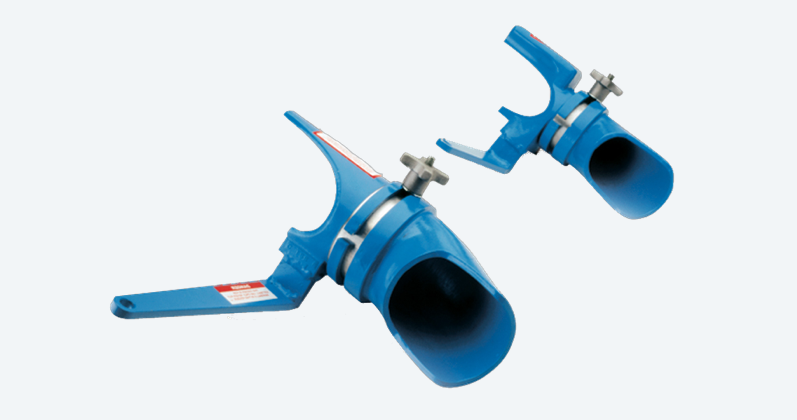 FEATURING TWO
MACHINES IN ONE
Versatile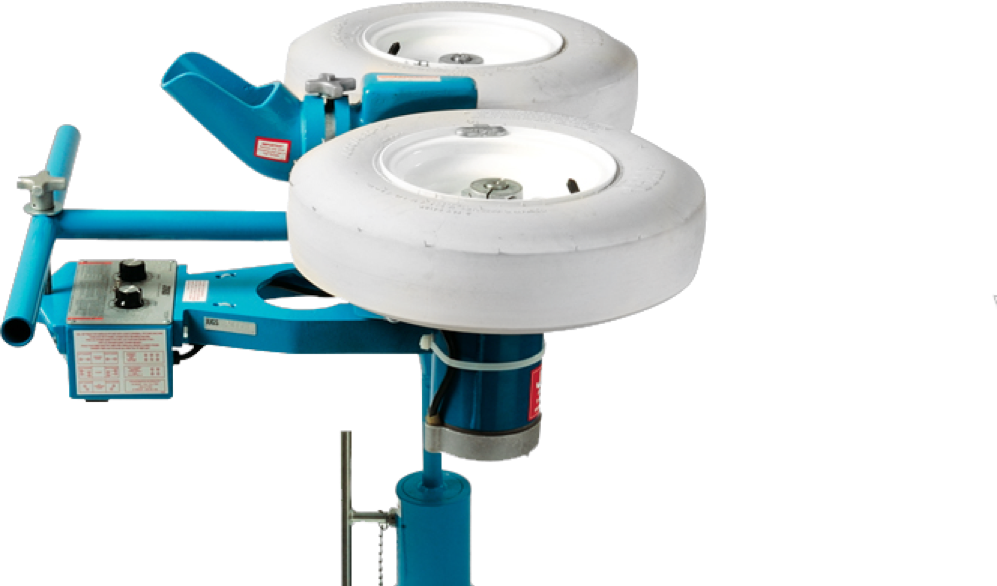 Trusted and used by the very best at every level of baseball.
Don't just take our work for it hear from future Hall of Famers and World Champions from pee wee leagues to the MLB.
Combination Pitching Machine for Baseball and Softball | JUGS Sports
The Combo Pitching machine is 2 machines in 1—perfect for coac...