PERFECT FOR ALL AGES
The JUGS Short T is perfect for any age or skill level—T ball through professional. The large 14" x 11", 1/4"-thick steel base adds stability and won't tip over. No extra weight is needed, and the rubber covered base with rounded edges won't scuff up your gym floor.
PERFECT FOR ALL DRILLS
Unlike similarly designed tees, our patented internal interlocking bolt design prevents slippage of the upper tee stem. The JUGS Short T also has an Always-feel-the-ball™ flexible top. Feel the ball on contact, not the tee.

QUICK ADJUSTMENT & PORTABLE
The JUGS Short T has a quick adjustment range of 16" to 23," allowing hitters to work on the pitch at the bottom of the strike zone. The base has our patented grip-n-go™ handle making it easy to transport.
NEED REPLACEMENT PARTS FOR YOUR TEE? CLICK HERE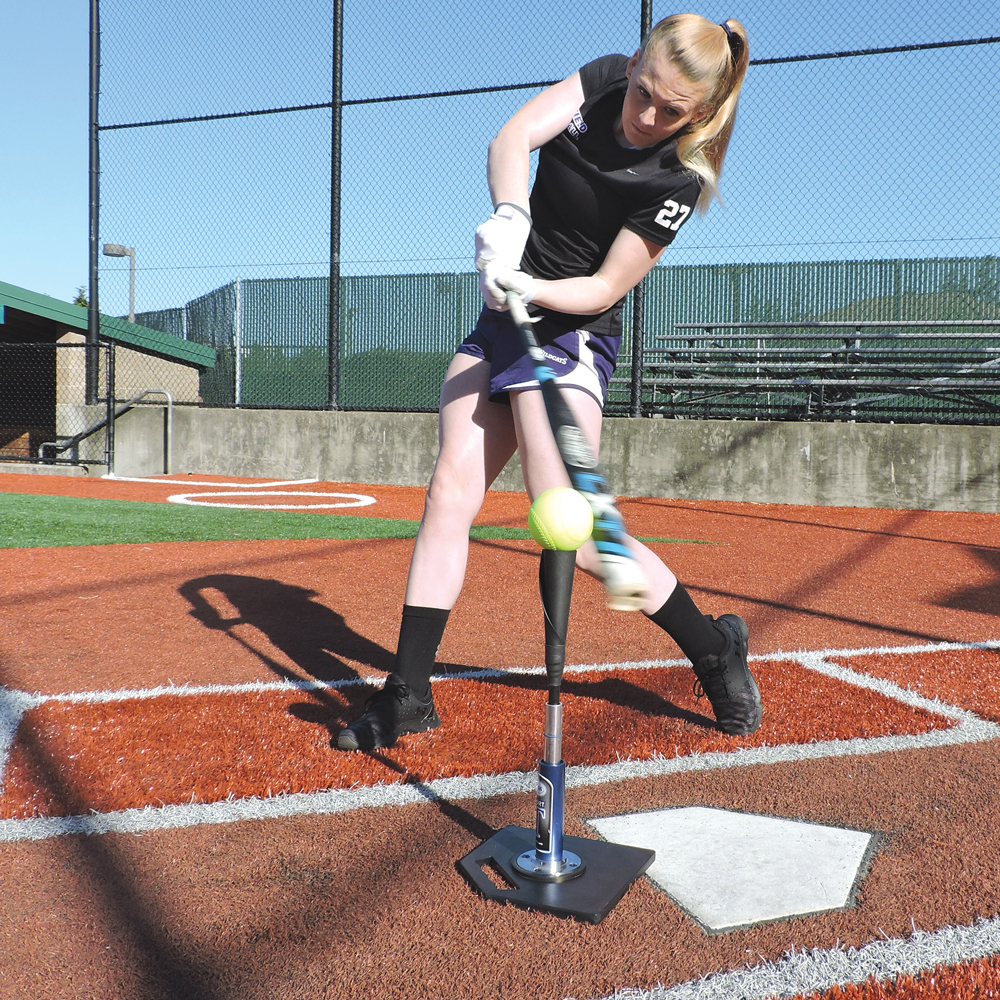 LEARN TO HIT THE PITCHER'S PITCH!
DRILLS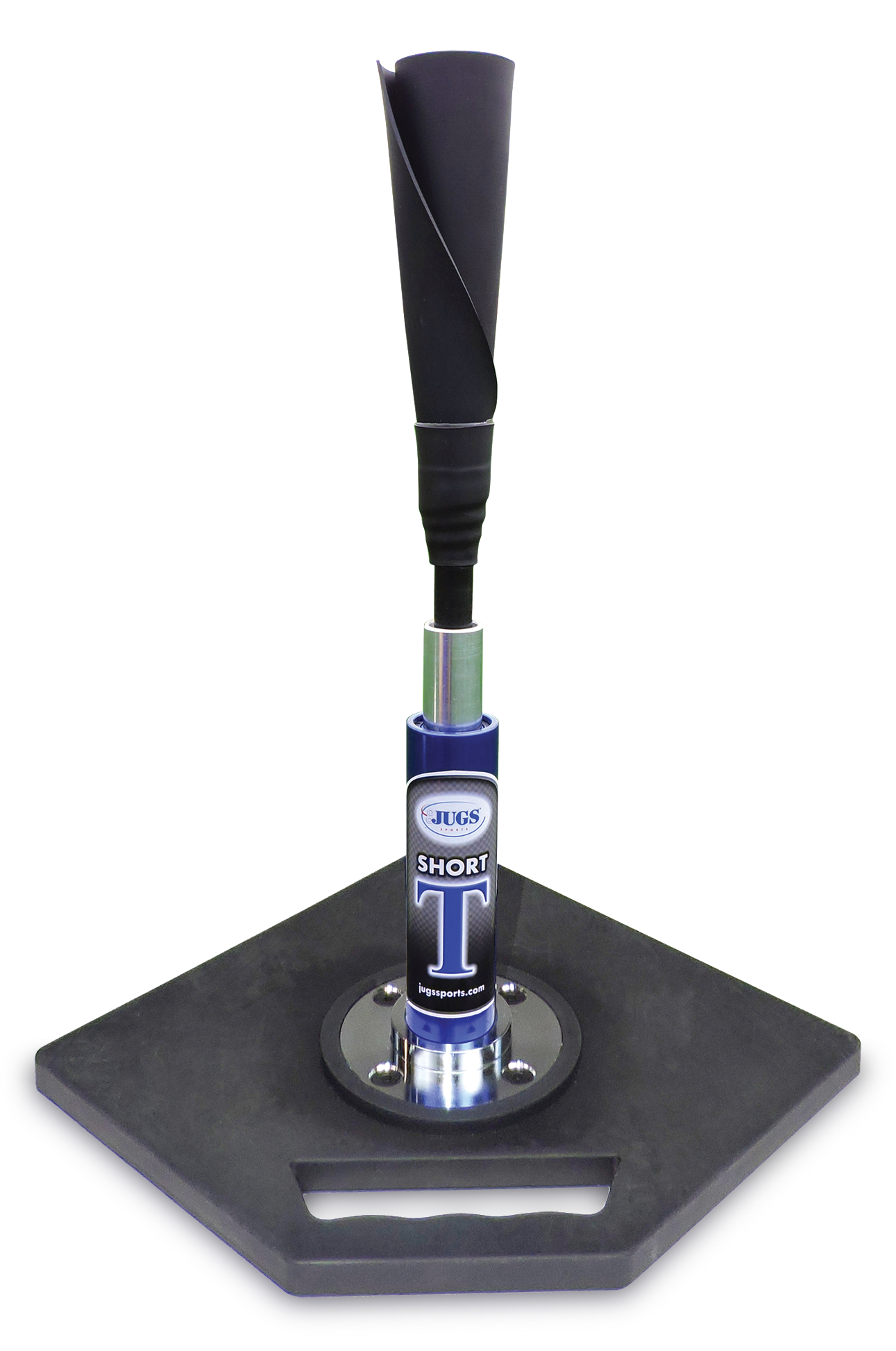 Trusted and used by the very best at every level of baseball and softball.
Don't just take our work for it. Hear from future Hall of Famers and World Champions.