MASTER THE GAME OF LACROSSE
With the NEW JUGS Lacrosse Machine, your players can practice a variety of skills including stick skills with either hand.
CHANGE YOUR MACHINE HEIGHT TO FIT YOUR NEEDS
Throw balls up to 60 mph in any direction (360 degree swivel design) for up to 60+ yards. Adjustable legs allow for three delivery heights. 45", 54" & 63".
BALL SPEEDS UP TO 60 MPH
60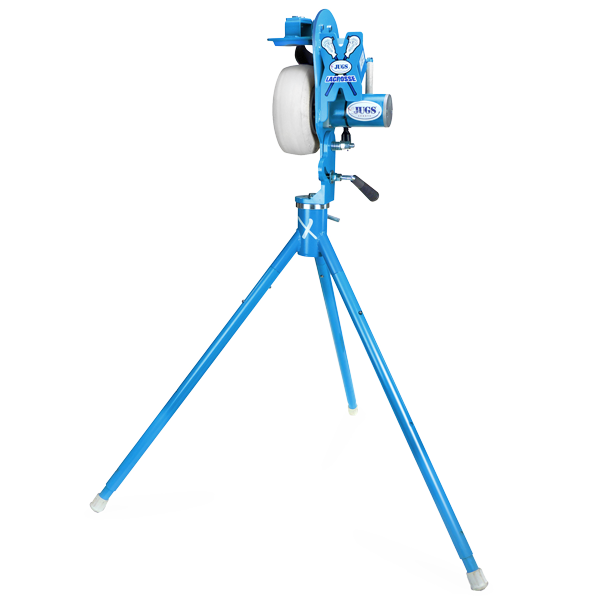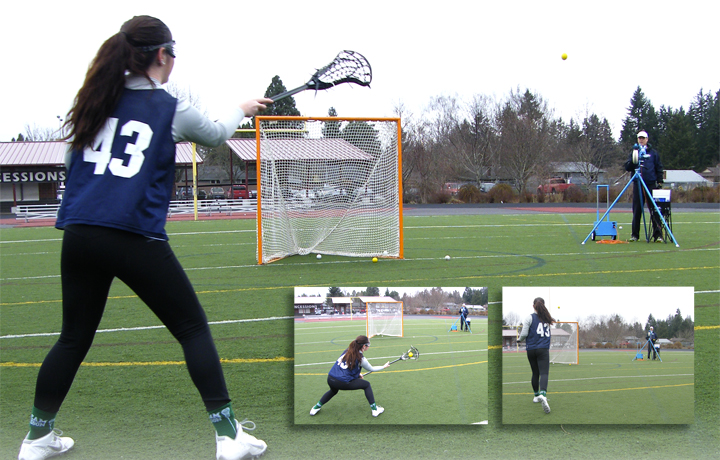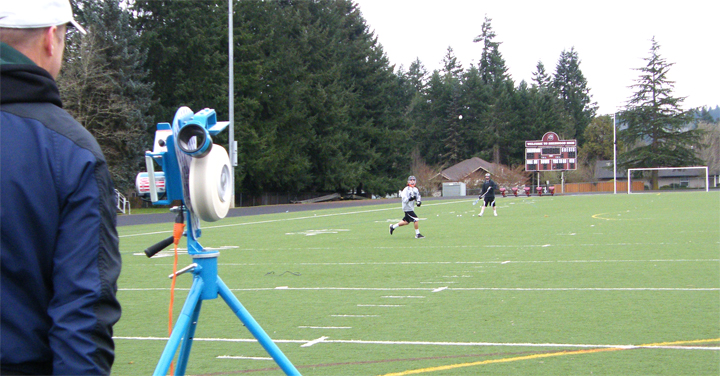 JUGS Lacrosse Machine | JUGS Sports
With the new JUGS Lacrosse Machine you can practice a variety ...
OUR RECOMMENDED PRODUCTS
today new
Lacrosse 24-Ball Automatic Feeder
Lacrosse 24-Ball Automatic Feeder Features: Holds 24 lacrosse balls. Durable, lightweight and portable. Delivers a ball every 6 seconds. Attaches directly to pad bracket. Made of steel and...
PS50/Lacrosse Machine Battery Pack
A fully-charged battery will power your JUGS Lacrosse Machine for up to 1.5 hours at full speed. BATTERY SPECIFICATIONS: Rechargeable Sealed Lead-Acid Battery 12 Volts, 36 Amp. Hours,...
today new