THE MOST IMPORTANT HITTING DEVICE YOU CAN BUY
The JUGS 5-Point Hitting Tee® has a patented crisscross 5-point design that takes your hitting drills to the next level.
PERFECT FOR ALL DRILLS
The JUGS 5-Point Hitting Tee® teaches correct hitting fundamentals and helps develop hand-eye coordination. Its NEW ribbed upper tee tubes will prevent your tee tubes from slipping during practice. Download the JUGS 5-Point Tee Drill Book pdf here.

QUICK ADJUSTMENT AND PORTABLE
The JUGS 5-Point Hitting Tee® has our patented grip-n-go™ handle, is light-weight, and breaks down for easy transport. Its two fully adjustable telescoping extension tubes allow players of different sizes to use the tee with ease.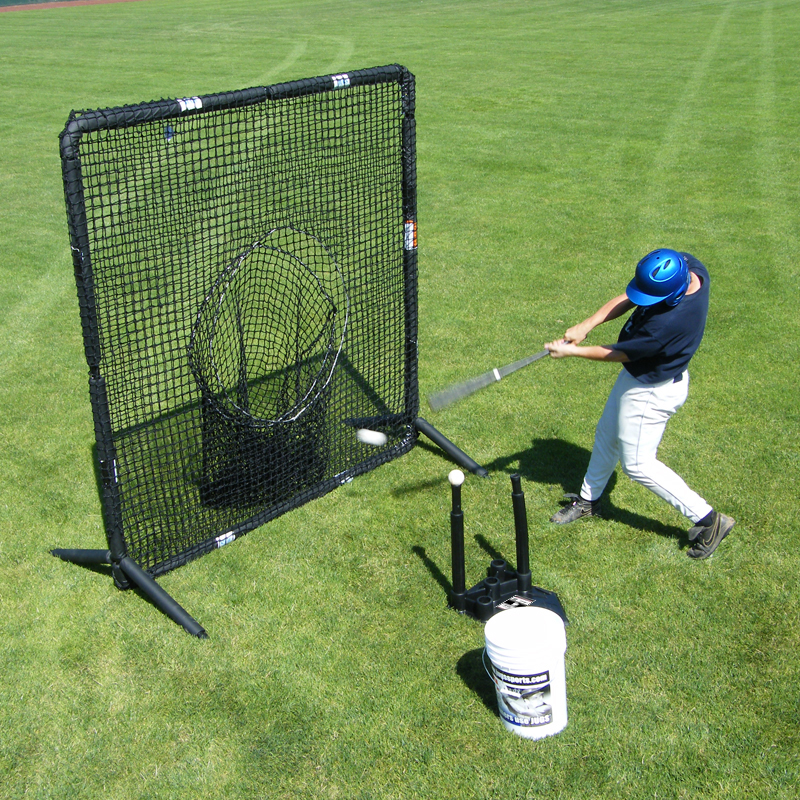 PATENTED GRIP-N-GO™ HANDLE FOR EASY TRANSPORT
PORTABLE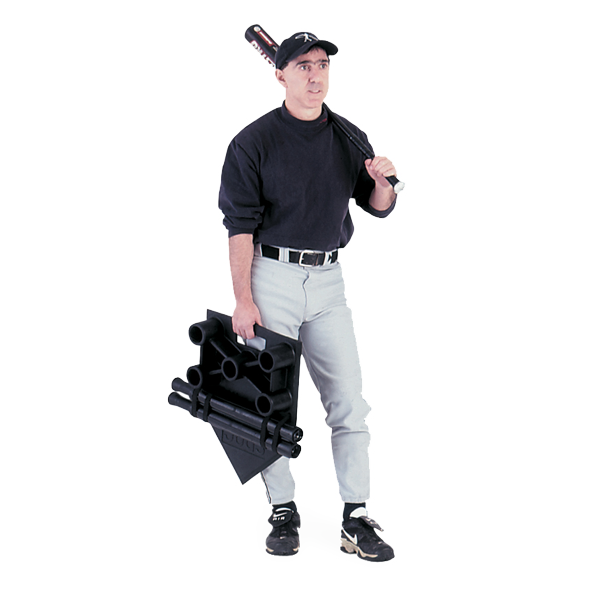 Trusted and used by the very best at every level of baseball and softball.
Inside Outside Drill
Video Drill Sample using the JUGS 5 Point Tee